Accelerate Performance, Develop Managers, Build Great Teams™
Professional Services
Insurance Financial Services Legal Services
Manufacturing
Aerospace Automotive Recreational
Military
Non-Durables
Health Care
Medical Services Business Services
Education
Higher Education
Community College
Business & Technical Education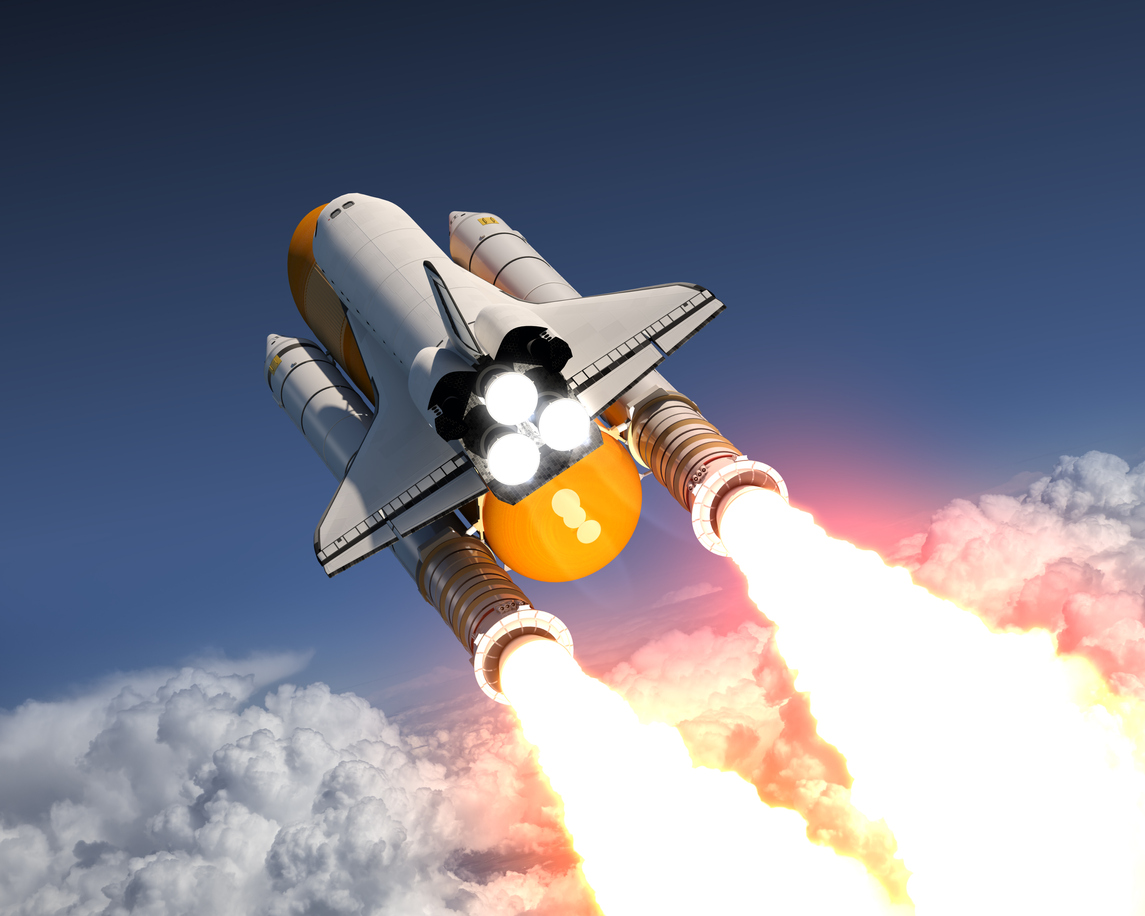 We Develop Managers
Every challenge or barrier in an organization has, at its core, people. Fast-changing priorities, swift decision making and increasing amounts of information require organizations and people to quickly adapt and pivot – in a fast and focused fashion.
Using DMG assessment tools, we identify the skills gaps of managers, teams and individuals. We look at the critical capabilities, expectations, practices and behavioral standards and develop customized, tailored programs to deploy at those levels.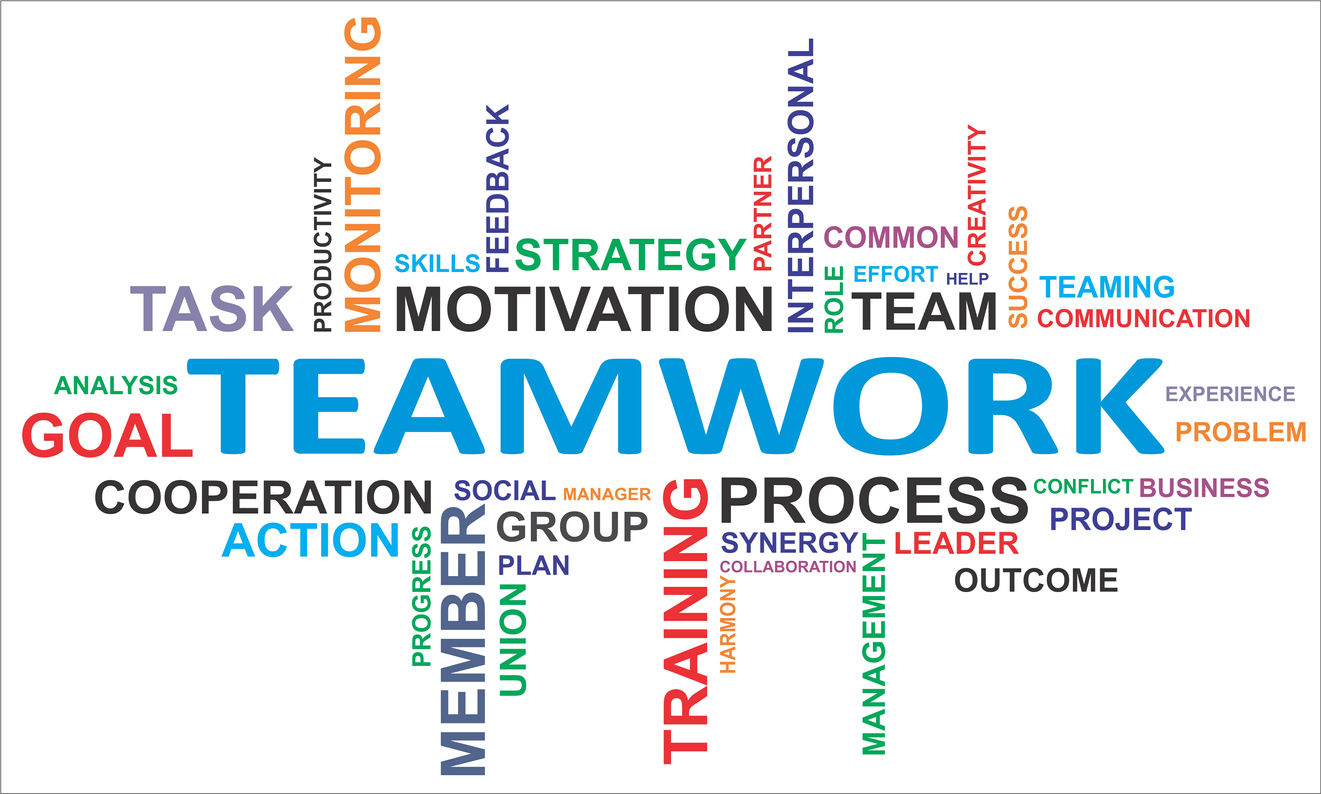 We Accelerate Performance
Organizational success requires acceleration. If you are not changing your speed or your direction, you are not accelerating! The combination of forces holding your company back; short falls, limited resources and restraining cultural behaviors, can stall and stagnate performance. Each initiative launched needs a unique formulation of fuel to escape the gravitational pull.
DMG diagnoses the nature of what's holding you back. We work in collaboration with you to tailor performance boosting programs that improve management skills, overcome resource limitations and instill the right cultural behaviors to propel you forward.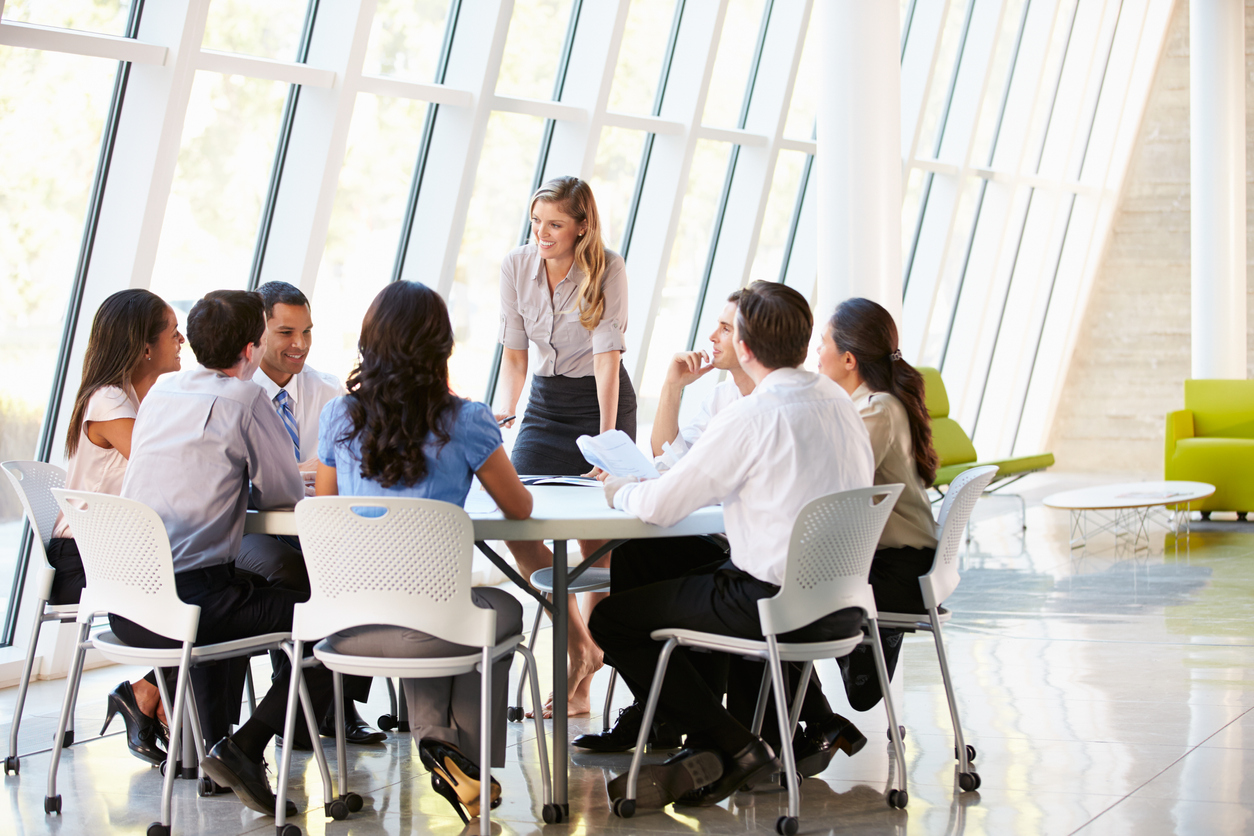 We Build Great Teams
Great teams require not only great leaders but great team players and a lot of trust. Companies that combine those critical ingredients with a clear and compelling purpose, collaborative culture, good communication, clear expectations, and solid team relationships are the ones staying ahead of the competition. The degree to which teams perform and progress quickly equates to better business performance, customer satisfaction and greater returns for all.
DMG helps clients develop and put in place the tools and approaches that enable teams to make great headway and sustain that momentum for the long term. Whether your teams are in-office or remote, our approach to Developing Managers, Building Great Teams and Accelerating Performance is focused on real value.
 CHANGE IS TOUGH.
CHANGE IS CHALLENGING.
CHANGE IS INEVITABLE.
CHANGE CAN BE MESSY.
Working with our clients, DMG has strengthened their market positions, enabled them to accelerate and succeed with important initiatives, unified and aligned teams and coached individuals to achieve levels of personal growth they never thought possible.
    We work with leaders who want to grow their firm or                   resolve that persistent business challenge               once and for all.
We work with managers to develop their interpersonal and leadership skills, transforming them into individuals that "people want to work with".
We help teams operate collaboratively, instilling mutual respect, accountability, and trust.
  In all our client engagements, we start by understanding the current state of the organization,     the leadership and the teams.
WE PROVIDE EXPERIENCE
AND EXPERTISE
Business leaders and management teams face challenges every day. From fierce competition and changes in economic, environmental, social, and political arenas to technology disruption and the war   for talent.
We can help your business through tough times and right times.

Accelerate Performance
 Develop Managers
Build Great Teams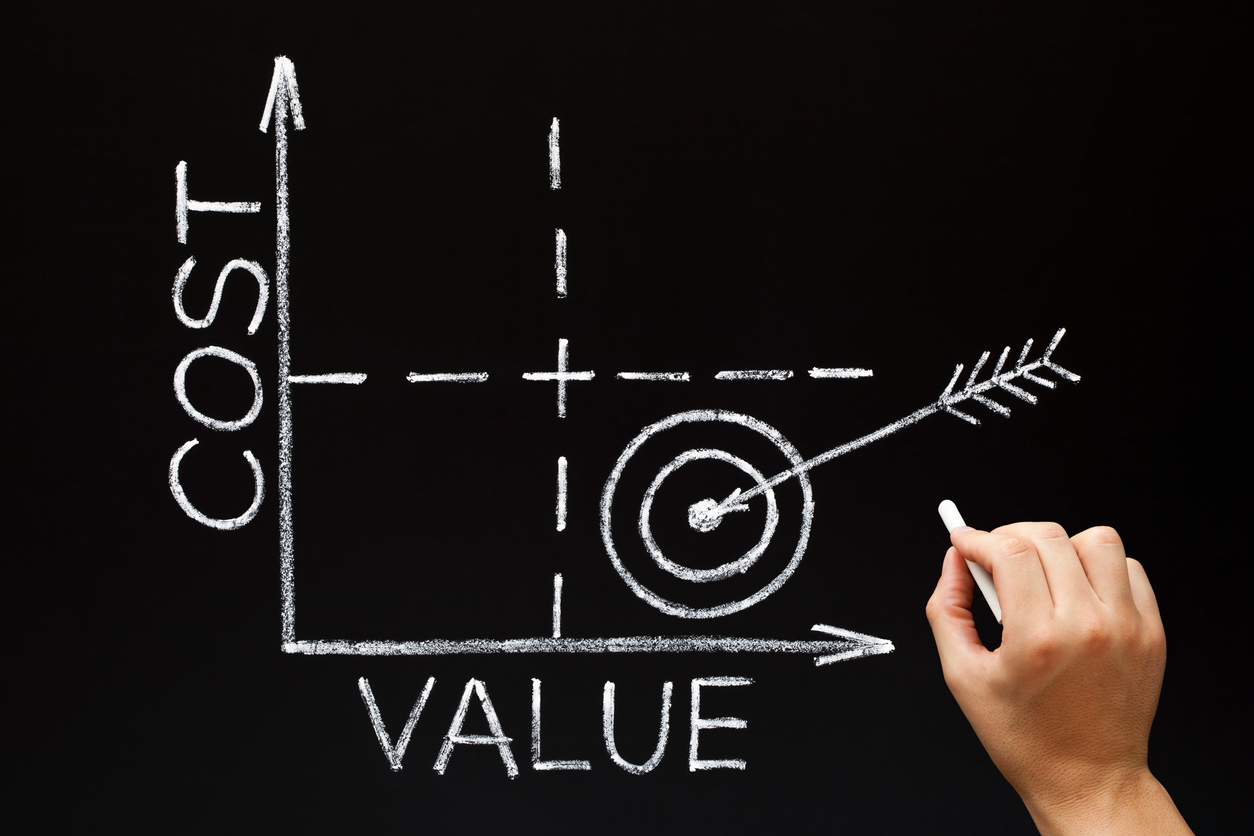 Take the first step  to improved organization and leadership effectiveness by contacting us.
Sign Up
Get our industry news and events to your inbox to get the latest on organizational development.
Sign Up
Get our industry news and events to your inbox to get the latest on organizational development.