Diane Gibson
President & Founder
DMG Consultancy, Ltd.
Diane Gibson, President and Founder of DMG Consultancy, Ltd. started her management consulting firm in 2005 to help B2B firms close the organizational, operational and individual gaps that hinder high performance and growth.
In strategic sync with owners and executives, Diane works with organizations in transition, transformation and pre acquisition. She's known for her ability to get things moving and turn objectives from a status of "stuck" to "on track". With more than 30 years' experience in senior and executive roles, Diane helps organizations large and small achieve remarkable results through developing mangers, building teams and accelerating performance.
In her management consulting engagements, she has worked with privately held and publicly traded companies. She has served a variety of other industry sectors including manufacturing, aviation, health care, professional services, government, education and consumer goods & services.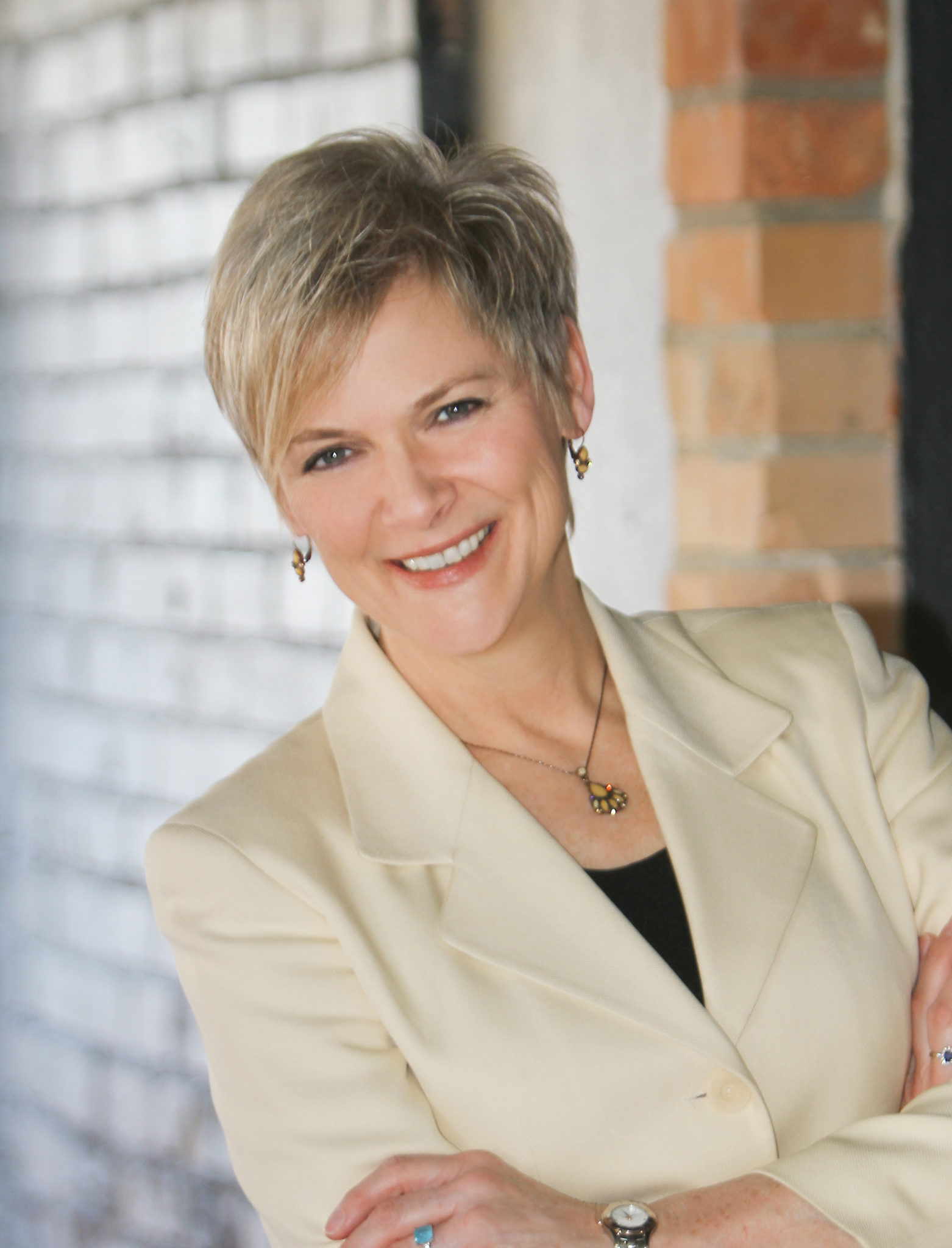 Diane uses proven processes to assess, recommend action, put a plan in place, and reassess to ensure the plan is working. With a keen ability to quickly establish trust and open lines of communication, she's a motivator to move things in the right direction!
When not researching the latest in human dynamics or designing a new workshop, Diane is enjoying the great outdoors with friends – on a hike, finding a new bike trail or exploring a new travel destination!
Business Alliances & Partnerships
DMG has established partnerships and strategic alliances to further support our client base.
Take the first step  to improved organization and leadership effectiveness by contacting us.
Sign Up
Get our industry news and events to your inbox to get the latest on organizational development.