DMG BUILDS MANAGEMENT
TEAMS THAT GET
Accelerate Performance
Align organizational assets with strategic objectives to generate momentum.
Develop Managers
Develop talent and critical
skills throughout the
organization.
Build Great Teams
Enable teams to perform
well and deliver
consistent results.
DMG Connects Across All Levels of the Organization
Diane facilitated a number of workshops for us, but the Technical Writing had the greatest impact. She and a team of eleven shop floor folks tackled and completed rewriting a 15-year-old technical manual for a piece of equipment that we manufacture.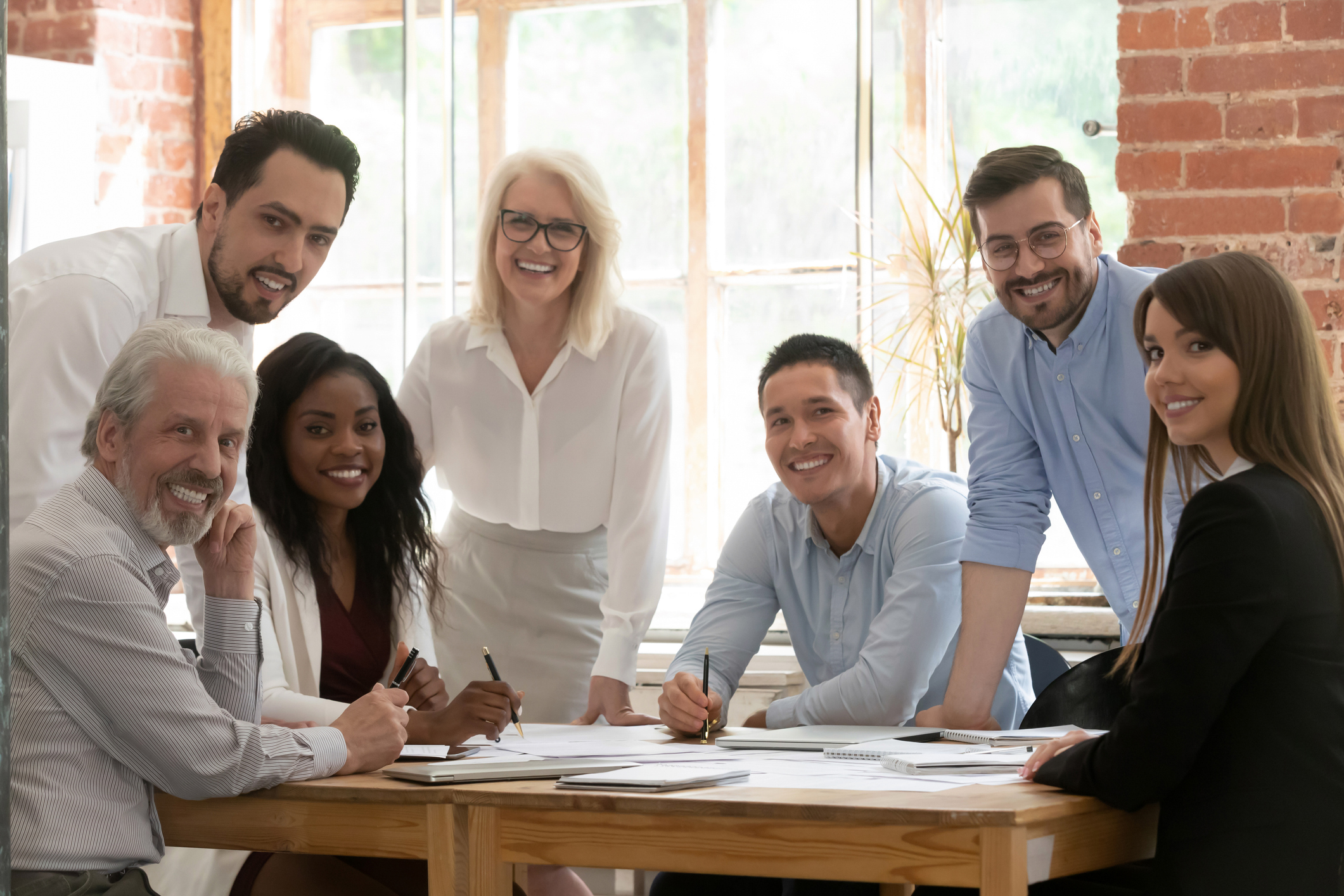 "The assessment and review of our results revealed our most important focus if we wanted different results."
"Diane brings a valuable toolkit to the table. Her industry knowledge and people skills helped us resolve some critical management issues."
"DMG's workshops are fun! She engages people to really communicate and work together to achieve results."
Take the first step  to improved organization and leadership effectiveness by contacting us.
Sign Up
Get our industry news and events to your inbox to get the latest on organizational development.